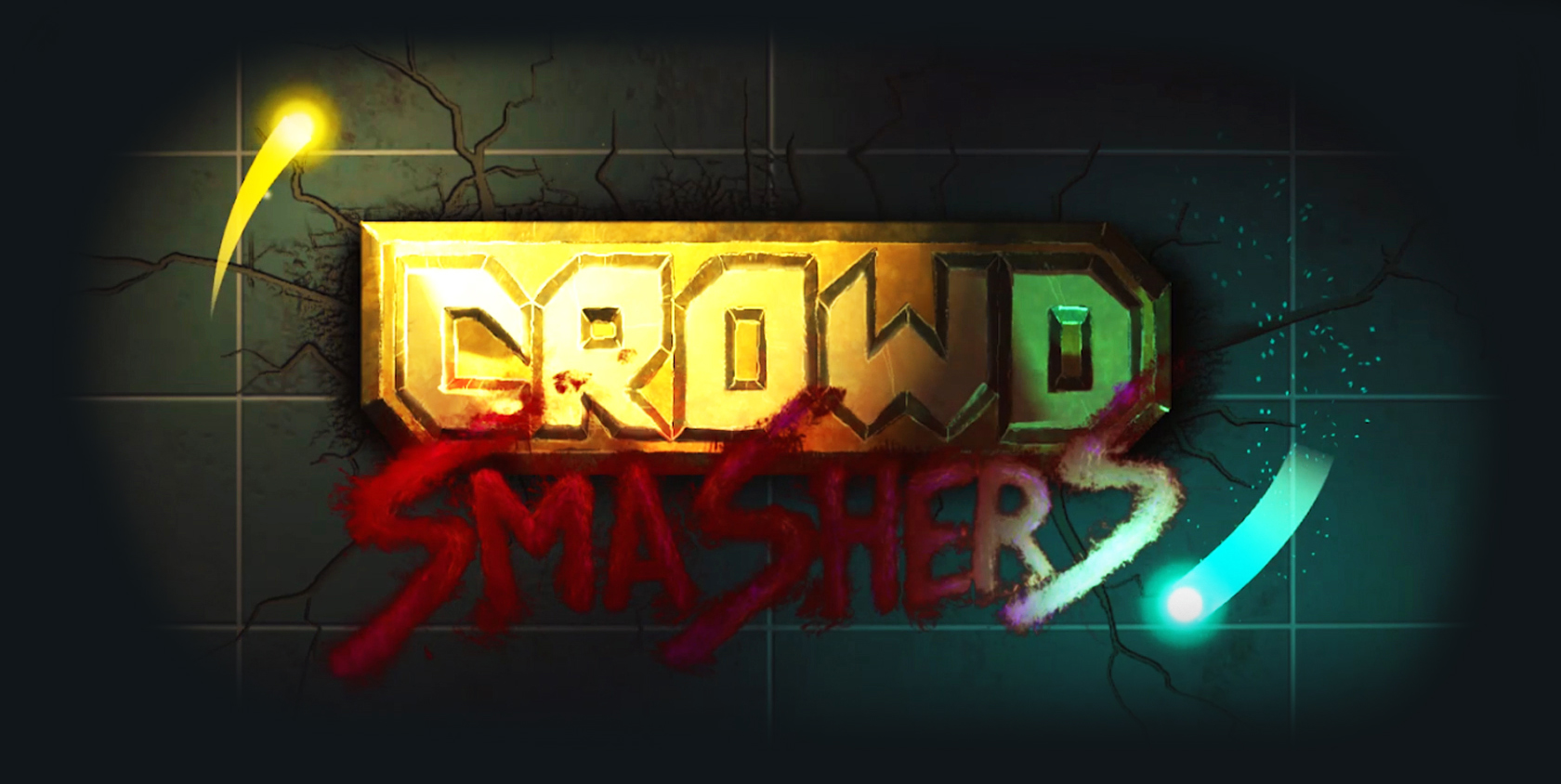 Crowd Smashers
Crowd Smashers
is a local confrontation game, inspired by the classic arcade game Windjammers.
Annihilate your opponent's supporters while you protect yours. Combine three magic elements to create tricky and powerful spells. Use your super attacks to Buff, Debuff and Destroy your opponent's public
5 game modes :
Arcade : classic arcade game, with 5 difficulties levels, and a last special encounter.
Versus : AI or player
Survival : How many crowd can you crush before yours died.
Crowd Master : 3 to 8 players, the winner keep playing. makes victories to become the Crowd's Master
Tournament : Organize your own tournament for 4 to 12 players/AI
And more later with some special win conditions, or start to fight with a bigger magic ball.
Features :
6 playable characters
6 maps with unique gameplay elements
6 differents super attacks for each character
Awards :
Jury award Stunfest 2015
Second public award Stunfest 2015
Crowd smashers need your support on Greenlight !